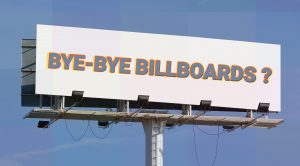 "Those who fail to learn from history are condemned to repeat it."; a famous quotation oft attributed to Winston Churchill and others who opine on historical achievements.
Last Friday Florida celebrated the monumental passage of badly needed tort reform legislation (HB-837).  Literally decades in the making, it's a fundamental remake of a ravaged tort system sure to turn the tide on Florida's status as America's premier Judicial Hellhole.
These measures address fee multipliers for all insurance lines, modernizing Florida's "bad faith" law, protecting small businesses from exorbitant over-the-top awards and, the most remarkable (and most important) ….eliminating one-way attorney fees.  [Read more…] about A War That Will Never End!