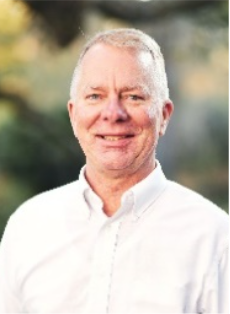 Johnson Strategies, LLC welcomes David Thompson as an Expert Contributor and Guest Columnist.
David Thompson has a well-deserved reputation across the country as a preeminent expert in the Property & Casualty field. His lectures and Continuing Education (CE) training programs are delivered in a fast paced and a uniquely interesting fashion that is all his own.
After receiving his college degree from Mercer University and serving over eight years as a commissioned officer in the U.S. Army and U.S. Coast Guard, David began his insurance career in a family-owned independent agency in Vero Beach. As a licensed agent he spent a decade selling all types of insurance.
In 1996 David accepted a training & education position with the Florida Association of Insurance Agents (FAIA) in Tallahassee, Florida where he presented CE seminars throughout the country on a variety of insurance subjects. After more than 24 years at FAIA, David "semi-retired" in 2021 to open his own national independent consulting firm.
In addition to being a full-time insurance nerd, David is an avid biker and smokes the best ribs, chicken, and pork in the country.
Johnson Strategies is proud to have him as part of the team.