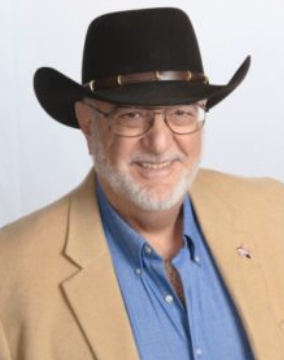 Johnson Strategies, LLC welcomes Barry Zalma, ESQ. CFE, as an Expert Contributor and Guest Columnist.
Over the last decade Johnson Strategies has relied upon Mr. Zalma on numerous occasions for his research and insight into matters of insurance fraud, bad faith, relevant case law and expert analysis.
The experience and skill of Mr. Zalma as a consultant to insurers can make the difference before a jury, other trier of fact, or mediator.
Mr. Zalma has more than 53 years as a claims person and insurance coverage attorney who has advised insurers on claims handling and coverage interpretations. He provides expert testimony on insurance policy language, insurance bad faith, insurance claims handling and is a nationally recognized expert on insurance fraud matters.
To learn about Barry Zalma's services for insurers go here. To learn about and subscribe to Zalma's free Newsletter go here.