Johnson Strategies, LLC welcomes Bill Wilson as an Expert Contributor and Guest Columnist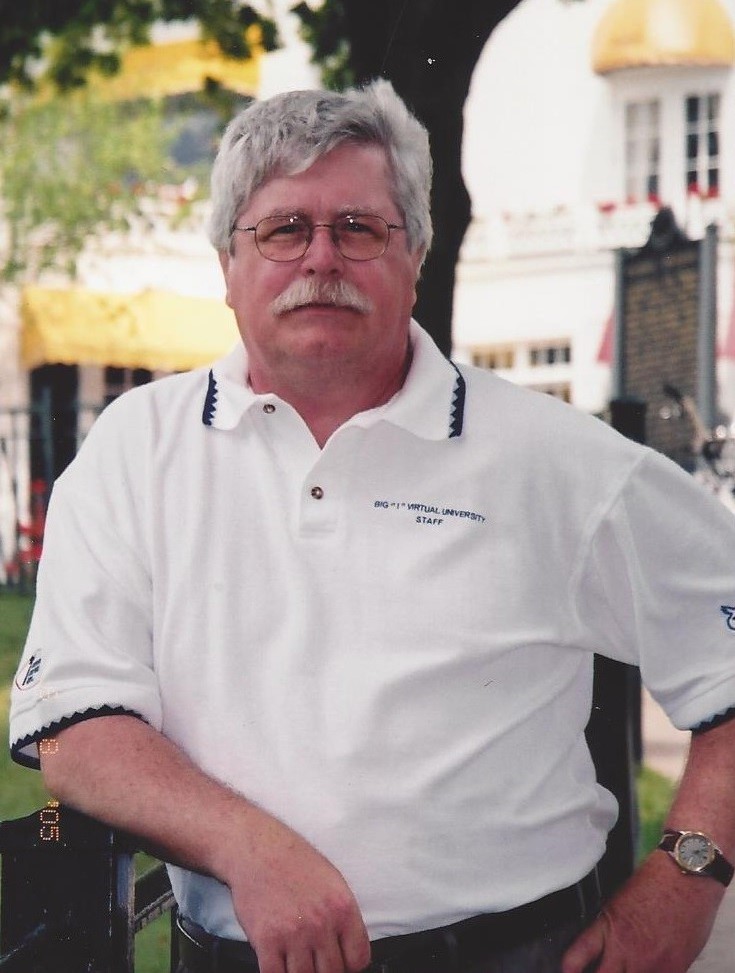 Bill Wilson, CPCU, ARM, AIM, AAM is the founder and CEO of Insurance Commentary.com and the author of six books, including two insurance books, "When Words Collide: Resolving Insurance Coverage and Claims Disputes" and "20/20 Vision: Why Insurance Doesn't Cover the COVID-19 Pandemic." He retired from the Independent Insurance Agents & Brokers of America in December 2016 where he served as Assoc. VP of Education and Research for over 17 years and was the founder and director of the Big "I" Virtual University.  He is the former Director of Education & Technical Affairs for the Insurors of Tennessee, and, prior to that time, he was employed by Insurance Services Office, Inc.  He is a graduate of the Illinois Institute of Technology with a B.S. degree in Fire Protection & Safety Engineering.
Bill now blogs on insurance industry issues at www.InsuranceCommentary.com and delivers keynote presentations in conjunction with his consulting practice. Check out his published books on Amazon at https://tinyurl.com/BillWilsonAmazonAuthor. His latest book is "Presentation Skills for the 'Unprofessional' Speaker," based on his experience across five decades of public speaking. He is also working on several new book projects in addition to playing lead guitar with the band The Spyders (check them out on Facebook and YouTube).
Email Bill at Bill@insuranceCommentary.com.
For more details on his amazing career, awards, affiliations click here